You might be living the perfect life, but one wrong turn and things might come crumbling down like a pack of cards. Shit does happen. And it can very well happen to you. Here are 17 flicks from Bollywood that show how harsh life can get. Some of these films have been loathed, others banned, and some haven't even seen the light of day because of their gory portrayal of the reality.
Caution: Spoilers ahead.
1. NH 10 (2015)
Set on the outskirts of Delhi, this edge-of-the-seat thriller throws light on the highly sensitive topic of honour killings in India. It's unapologetically brutal in its depiction of violence and for most parts of the film, you wait with baited breath anticipating what's going to happen next. And when you leave the theatre, you can't help feeling terrified.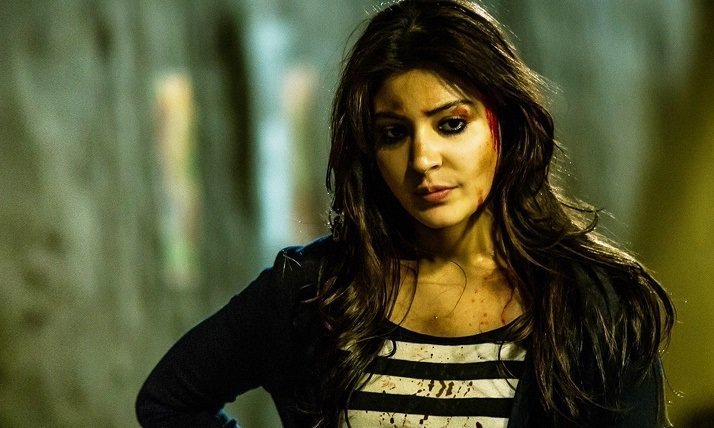 2. Shaitan (2011)
Shaitan paints a disturbing portrait of the inherent shaitan inside each one of us. This thriller revolves around the lives of a bunch of urban 20-something kids who come from affluent but dysfunctional families. In a bid to make some easy money, they pretend to abduct the richest kid among them. But the plan backfires and what ensues is mindless violence. The film's genre sways back and forth between a psychological thriller and an out-and-out gory film. Honest and scary.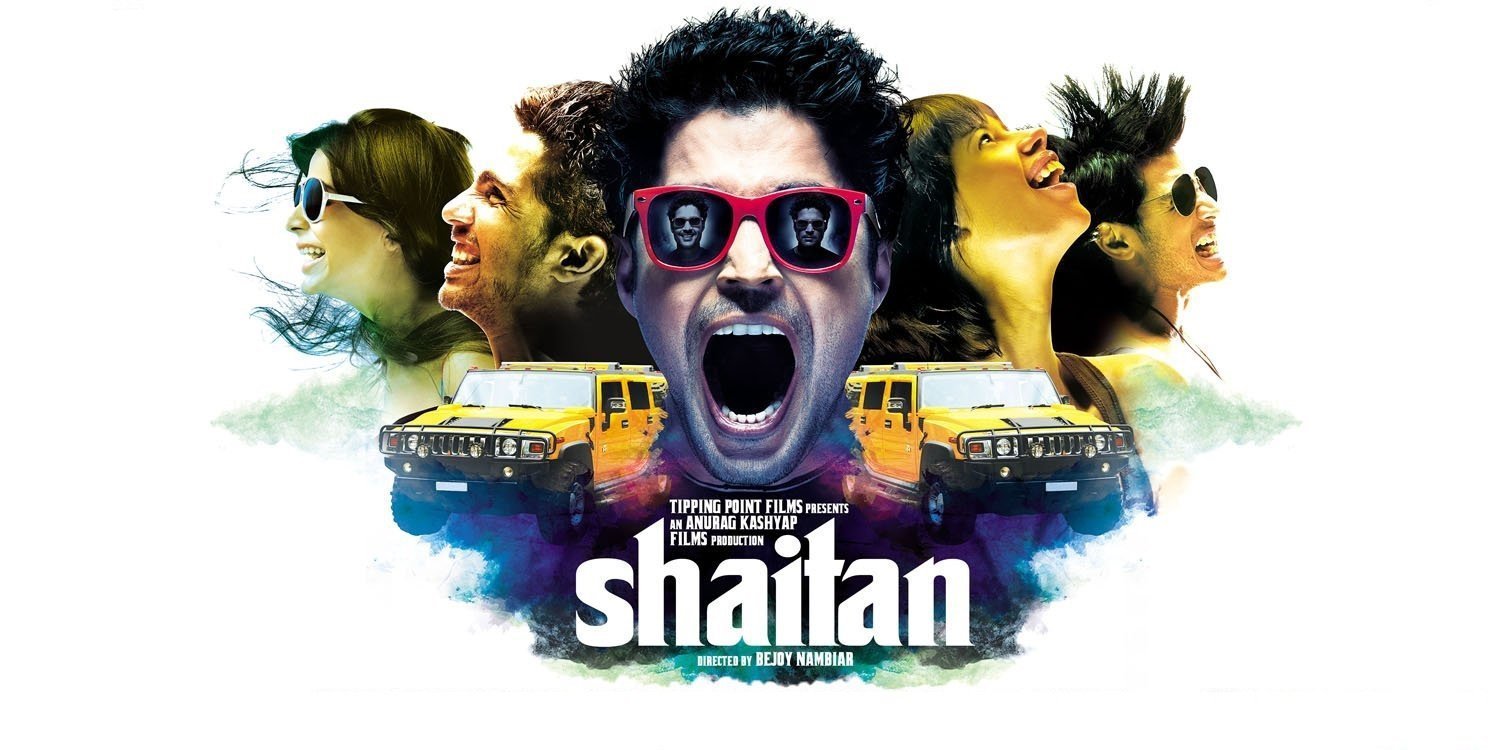 3. Ugly (2013)
True to its name, this unsettling thriller shows the ugliness of human selfishness and greed. Like its characters, almost every frame of this dark film is tinted with shades of grey and black. From a starlet who deceits her lover to start a new life with fresh cash in hand to an alcoholic mother who wants her kidnapped child back but wants to fend for herself first to a young chap who blackmails his sister for money, every character makes you cringe. This film is disturbing at so many levels that it will make you sit up and think about where it all went wrong for the world.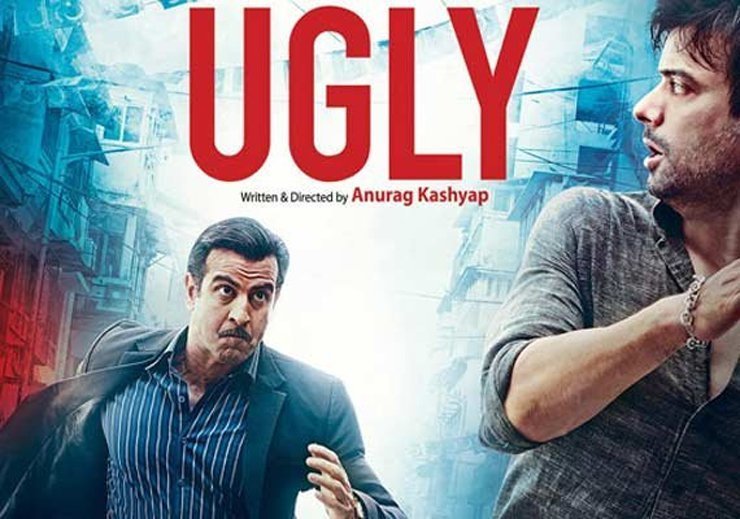 4. Paanch (Unreleased)
This film is so violent in nature that it still hasn't been given the green signal by the Censor Board. Anurag Kashyap's directorial debut has become a cult classic among loyalists of film noir thanks to its screenings at various film festivals. The hard-hitting depiction of drug abuse, sex and violence in this delectably trippy film delivers the quintessential Anurag Kashyap thrills and more.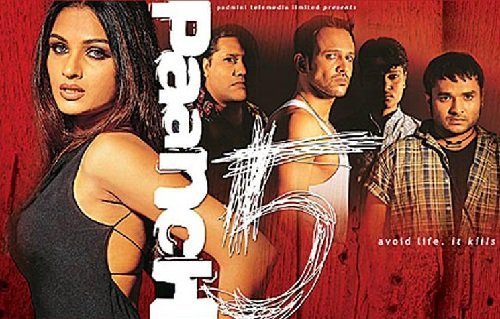 5. Gulaal (2009)
Another classic churned out by the maverick Anurag Kashyap, this film is an intricate tale of betrayal, desire, power, corruption and lust. Set in Rajasthan, this film explores the topic of ragging and student university politics. The movie is drenched in so much violence that the title of the film refers to the bloodbath that happens throughout the movie.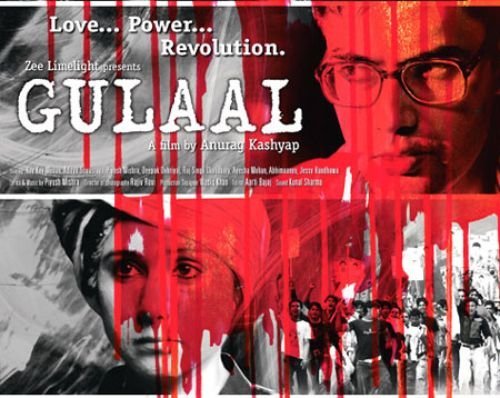 6. Bandit Queen (1994)
Based on the life of dacoit-turned-politician Phoolan Devi, this film by Shekhar Kapur faced severe resistance from the Censor Board due to its excessive violence and aggressive depiction of gang rape. The fact that all of this actually happened in reality and could have been much worse than portrayed will send a chill down your spine.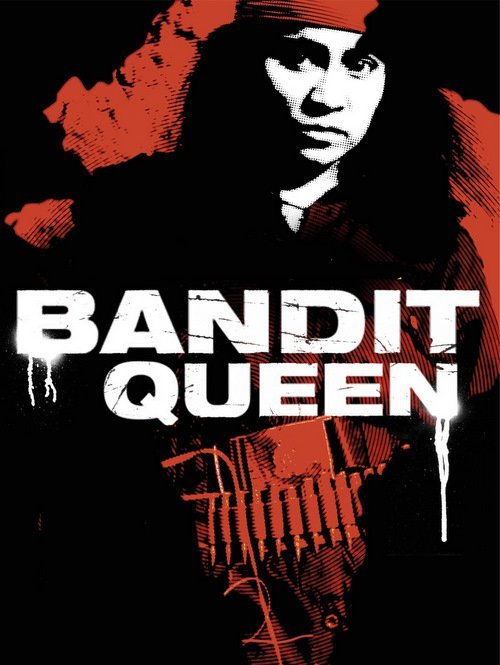 7. Sangharsh (1999)
Driven by Ashutosh Rana's stellar performance, Sangharsh focuses on the ritual of sacrificing children for religious appeasement. Loosely based on 'The Silence of the Lambs', Rana's depiction of a saree-clad religious fanatic is compelling and disturbing at the same time. It's a bold attempt at showcasing the hypocrisy of the society we live in. Stark and gory.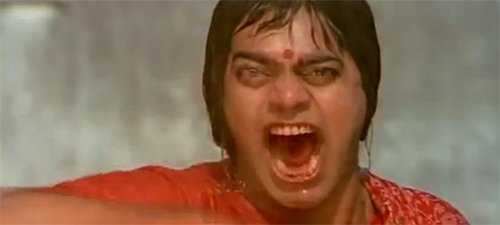 8. B.A. Pass (2012)
Going by the trailer, B.A. Pass can easily be passed off as another sleazy flick to titillate the audience. But this film is much more than just sensuality. It is a bold attempt at giving us a sneak peek into what happens behind closed doors of a society that thrives on pseudo morals and values. The plot revolves around the illicit relationship between a young college-goer and a married woman and how things go awry between them. It is a gruesome saga of sex, seduction and betrayal.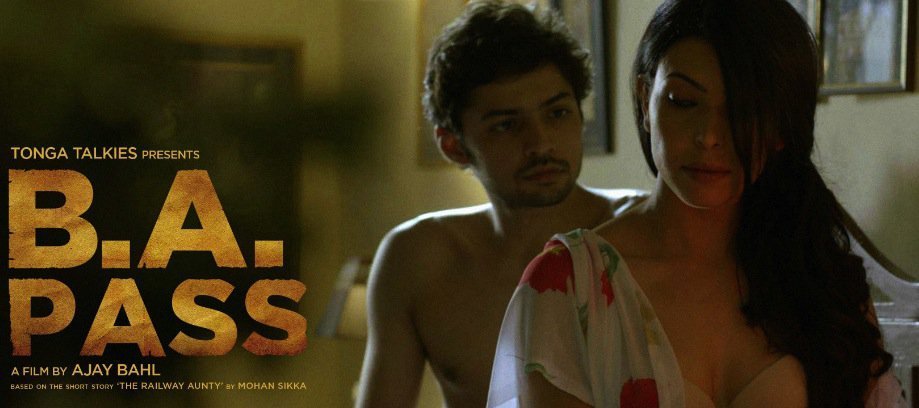 9. Satya (1998)
Satya packs in a volatile mix of everything disturbing – explicit language, gory bloodbaths and dark characters. This film shows the ruthlessness of Mumbai and tells the tale of an unassuming immigrant who gets sucked into the big bad world of the city's underworld. Ram Gopal Verma delivers an uncompromising and honest masterpiece that will shake you up from within.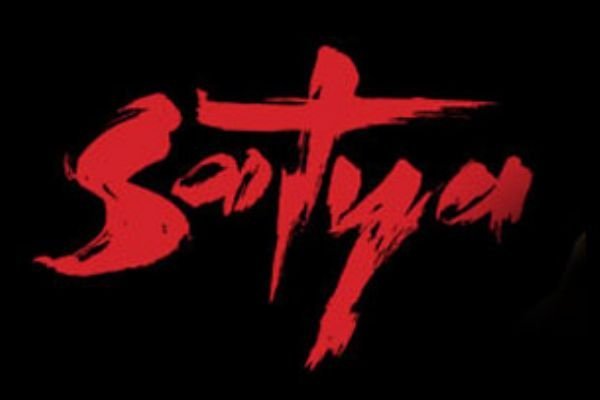 10. That Day After Everyday (2013)
This one's a short film, but it storms its way into our list due to its hard-hitting take on eve-teasing. The film's amateurish treatment makes you wonder whether you really saw Anurag Kashyap's name in the opening credits as the director. But you soon realise that it is Kashyap's ploy of keeping it raw, dark and untampered. The film quickly gathers steam, culminating in a crescendo of emotions. This one film has the potential to leave you fuming.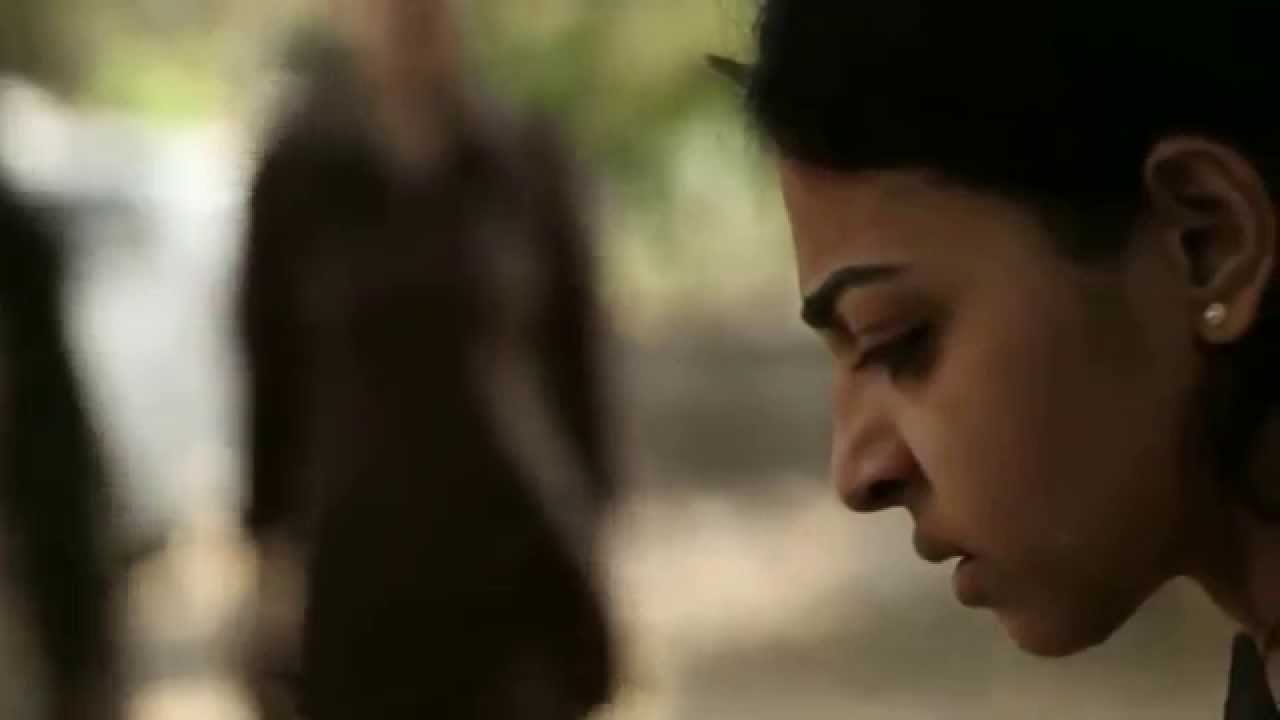 11. Dushman (1998)
Ashutosh Rana's portrayal of a cold-blooded psychopath in this film is so disturbing that it can give you sleepless nights. He has an unending sexual desire, so he brutally rapes young girls and mercilessly kills them. The film is so haunting that you would really detest Rana after watching him in this one. Although justice is served in the end, it's just a minor respite from the extreme emotions that swell up in you for most parts of the movie.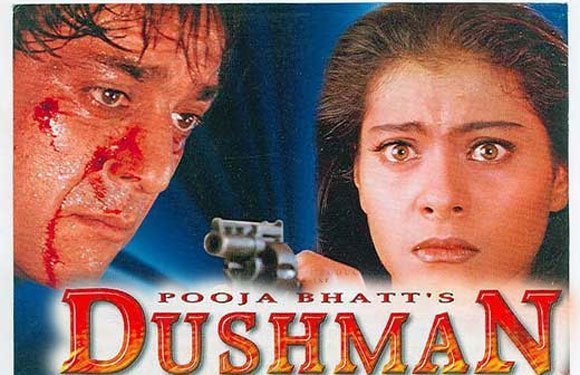 12. Sadma (1983)
Sadma is the story of a school teacher (Kamal Haasan) and a girl (Sreedevi) who has lost her memory in a car crash. Haasan goes out of his way in taking care of Sreedevi like she's family. As the story unfolds, the bond between the two becomes stronger until the day Sreedevi regains her lost memory and fails to recognise Haasan. The film culminates in an emotional climax scene where a heart-broken Haasan tries desperately to remind Sreedevi, but to no avail. This scene is so disturbing that it can leave even the bravest of souls with a lump in their throat.